LIGHTKING is officially moving house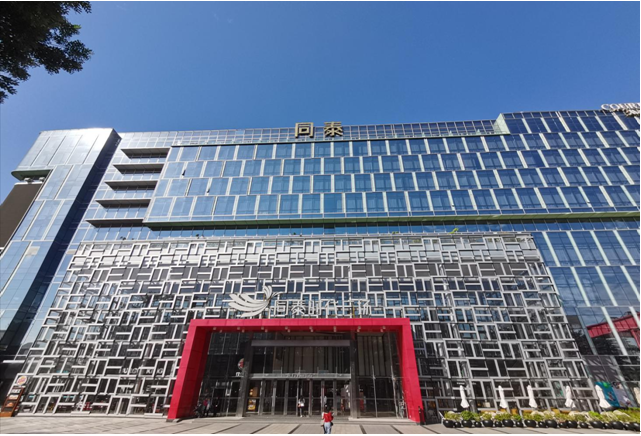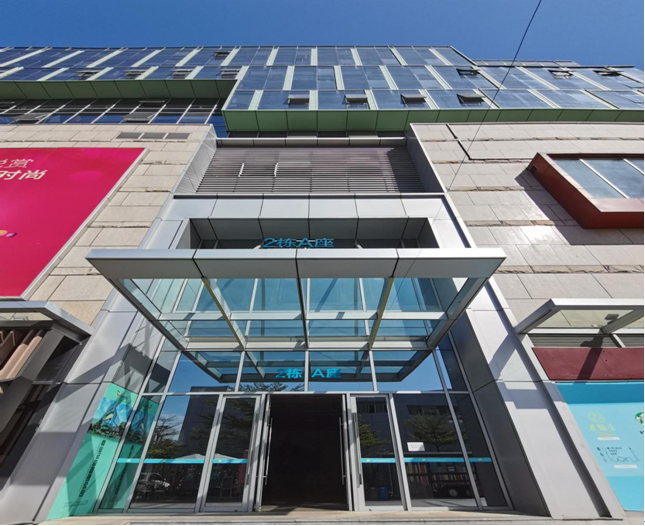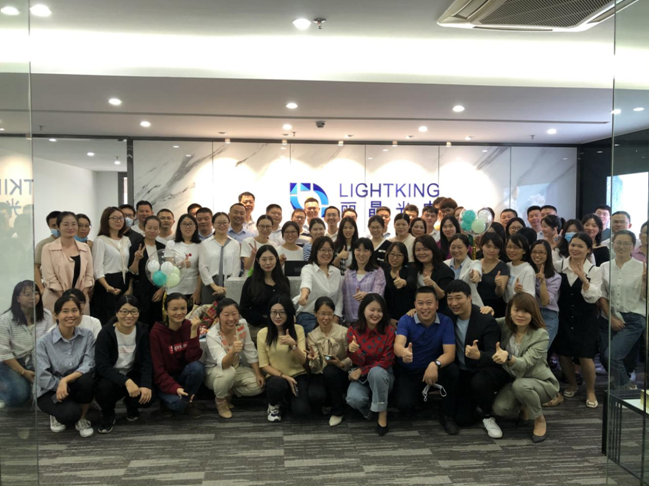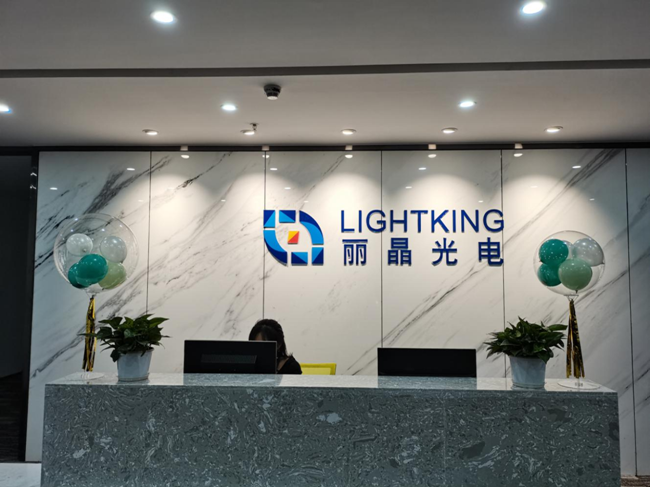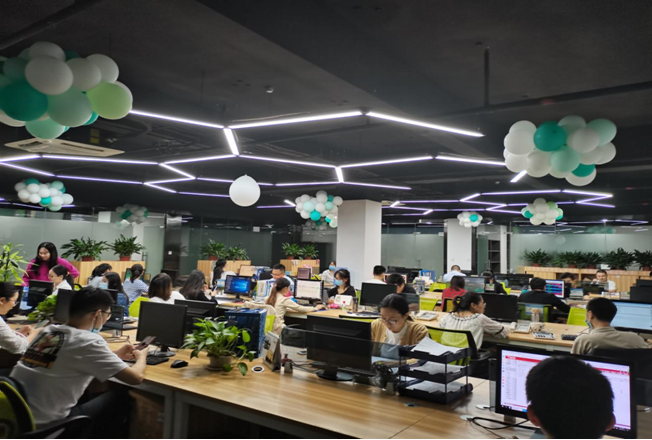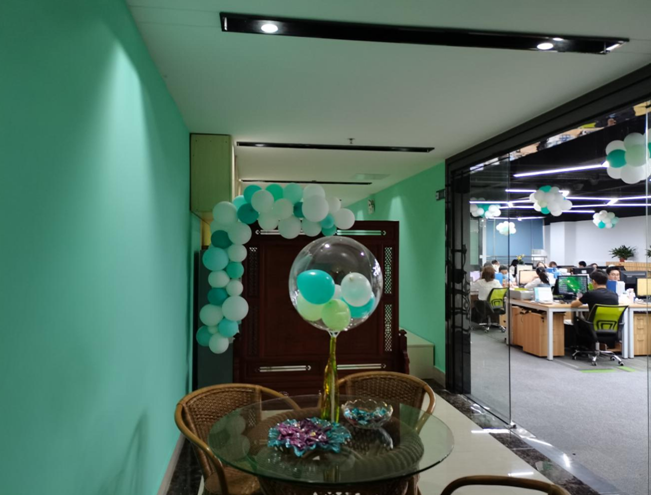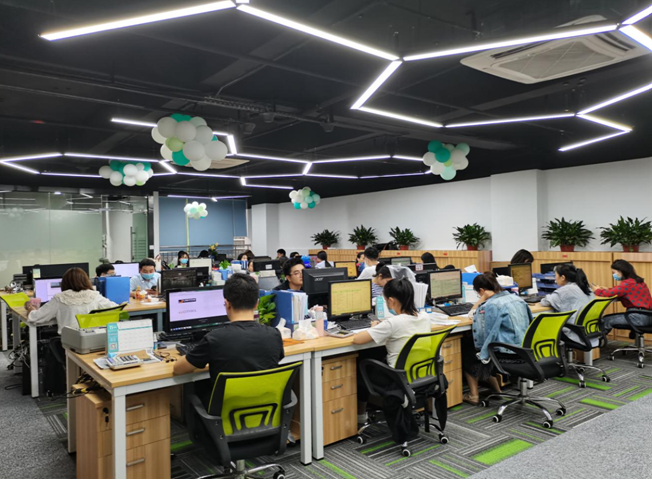 After years of development, we have outgrown our office and factory .
The headquarter office is still locating at Fuyong Town ,Bao'an Disctrict ,Shenzhen China ,but our factory is relocating to a much larger oneat NanSha Town, Guangzhou ,China.
Factory in NanSha,Guangzhou: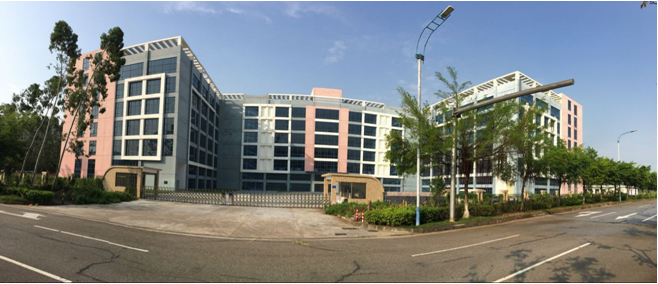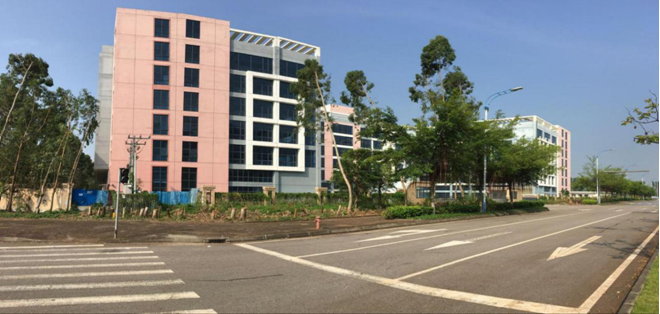 Previously Lightking office staff were split across different units on different floors as the company grew. Our new office dominates one floor with an open unit plan, allowing all personnel to easily collaborate together in the same space.
Lightking has grown rapidly over the last 15 years,and we had reached the capacity of our old premises. Consolidating all our staff into a large space will be a great boost for everyone, and it provides some much needed extra room and space to expand in the future.
Please note that as of the 10th Nov,2020, this is our new address for all deliveries and correspondence:
Room 802,Block A, Building 2,Tongtai Times Center,FuYong Town,Bao'an District ,Shenzhen, China. Postcode: 518103