"Keep improving,continuously exceed" is the pursuit of everyone of LightKing. It is also the mission entrusted to Lightking by The Times.
Although the market is complex and transitional, the team of LightKing continues to adhere to the concept of constant optimization of our products and providing our customers with the highest-quality products. In response to the market's growing needs, we have developed fine-pitch high resolution products with a strong long-term competitive positions in the large-format display market - MH PRO.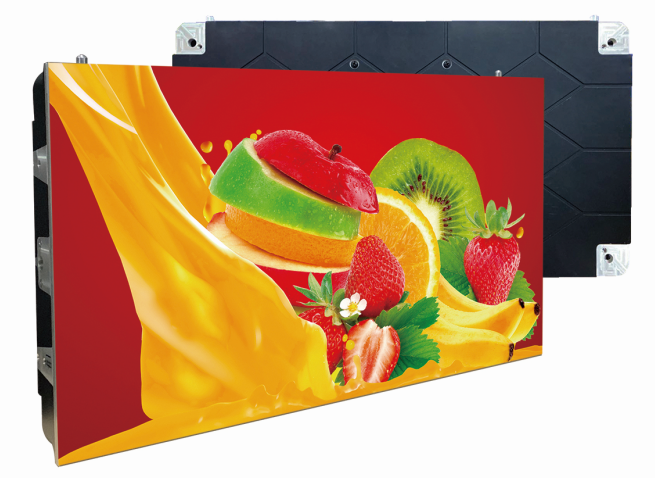 MHPRO: Indoor fine pitch led display for rental/fixed installation
Widely used in: security monitoring, traffic command, information conference, large-scale conference, exhibition, television stations and other high demand applications.
Features: Quick installation and convenient service(maintenance). Integrated GOB technology, making the fine pitch LEDs more durable and robust.
(1) HIGH DEFINITION WITH 16:9 ASPECT RATIO
New upgrade:With a 16:9 panel ratio and pixel pitch ranging from 0.9mm to 1.8mm, display resolutions of 2K, 4K and 8K can be easily achieved.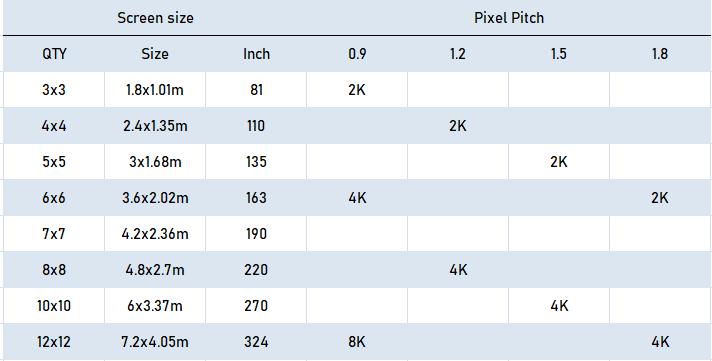 (2)HIGH PRECISION
Structure refinement:CNC precision machined high-heeled design ensures tight tolerances between cabinets and modules.Floating connector allows the modules to be adjusted slightly to ensure high precision connection.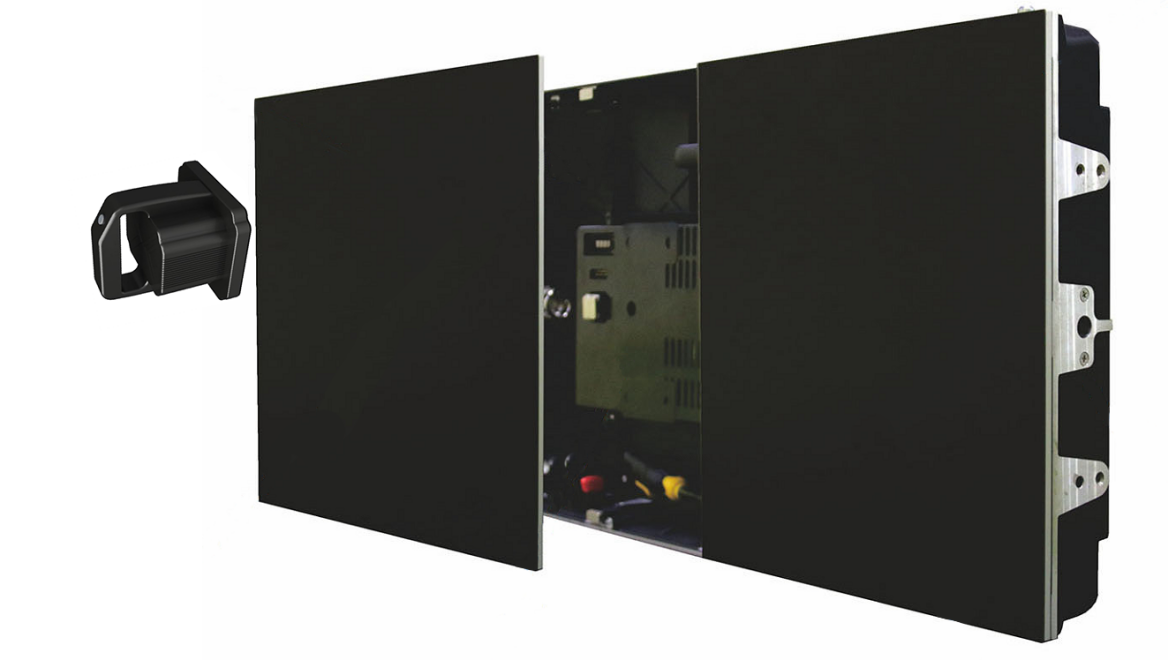 (3)WIDELY APPLICATION
MHPRO has a variety of installation methods, supporting rental and fixed installation applications.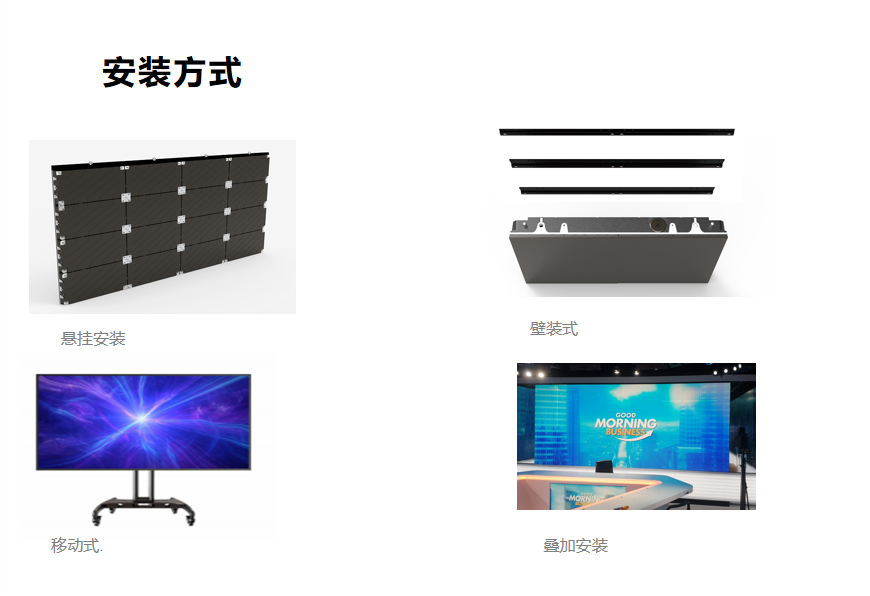 (4)GOB TECHNOLOGY
To solve the failure problem of small pitch LED pixels, Lightking has established a special workshop and studio to provide GOB surface treatment. Through special GOB treatment technology, The exceptional GOB processing technology ensures that the fine-pitch LED modules can withstand the effects of moisture, dust, collision and UV.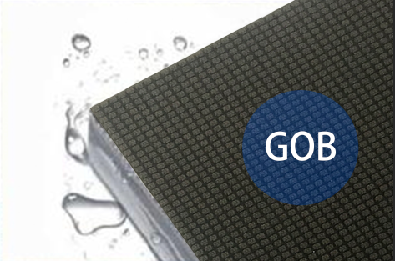 LightKing has continuously pursued technological innovation, fearlessly explored and adapted to customer's needs, offering complete solutions from technical design and production technology. Lightking's in-depth research has led to a solid foundation for the future of fine-pixel pitch display development. With MH series came out,favored by domestic and foreign customers,gradually occupy the market position of fine-picth market.
MHPRO is also the vision of Lightking: to provide customers with high quality products and services, and to actively lead the development in the industry. Lightking's primary intent is to provide high quality products and services, actively performing as the industry's leading pioneer in development.
Shenzhen Lightking Optoelectronics Technology Co., Ltd. was founded in 2004,it's a national high-tech enterprise in the LED optoelectronics industry.
Lightking specializes in LED display development, production and sales. LightKing has 17 years of experience in providing integrated solutions for the global market and customer service in more than 60 countries and regions.
The company headquarters is located in National Semiconductor Lighting R&D Industry Base - Fu Yong Town,Shenzhen. The factory is located in Nansha, Guangzhou, and has subsidiaries in the United States and Europe to expand overseas trade, promotion and services.
Guangzhou Nansha Factory Address: No. 5, Nanjiang 2nd Road, Zhujiang Industrial Park, Nansha District, Guangzhou.