With the acceleration of urban modernization, LED display has been widely used in the lighting of high-rise buildings and the improvement of architectural art. With the new visual experience of LED display screen, ultra-light and ultra-thin appearance design and high-end fashion technology atmosphere, coruscating a new display image and development opportunities.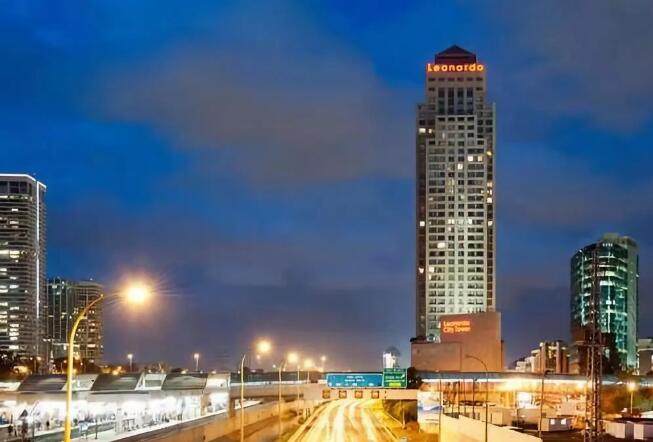 Many of my friends who love traveling have been to the Leonardo City Tower Hotel in Israel, which is a landmark building of the City of tel aviv in Israel. The building is tall and grand in appearance, with rich and luxurious environment and complete hardware facilities. Those who have been to the Hotel are not interested in high-end taste. Recently, Lightking optoelectronics created a 200-square-meter LED display for the facade of the landmark building. When installed and lit up, the display becomes the highest resolution outdoor full-color LED display in the region with amazing pixels. It not only perfectly sets off the characteristics of landmark buildings, but also highlights the image of tall buildings and set up a new advertising model.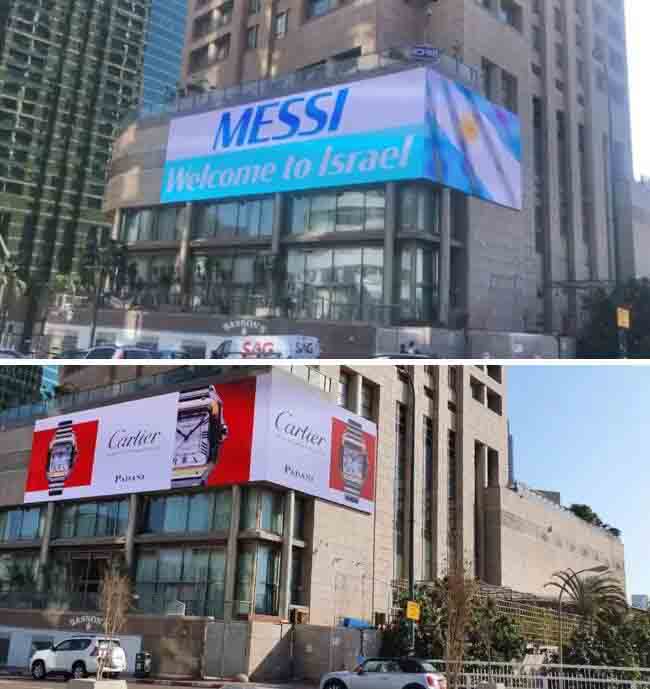 In order to do a good job in the creative display project of this landmark building, Lightking optoelectronics skillfully combined the installation of the exterior structure of Leonardo hotel with the characteristics of local cultural style, using the company's stable best-selling outdoor small-spacing KB series; The product has high brightness, high energy saving, good heat dissipation and high protection level. Regardless of the daytime wind and rain, or other outdoor more severe environment, can fully ensure the safety and stability of the product; Night screen can also become a creative display of elves; In addition, it has flexible structural design, easy and quick pre-installation maintenance for the installation structure, as well as diversified modeling splicing, such as right-angle splicing, internal and external arc splicing. The oversized visual Angle display, with vivid and vivid pictures, adds color to this international hotel and makes the image of Leonardo hotel suddenly high-end.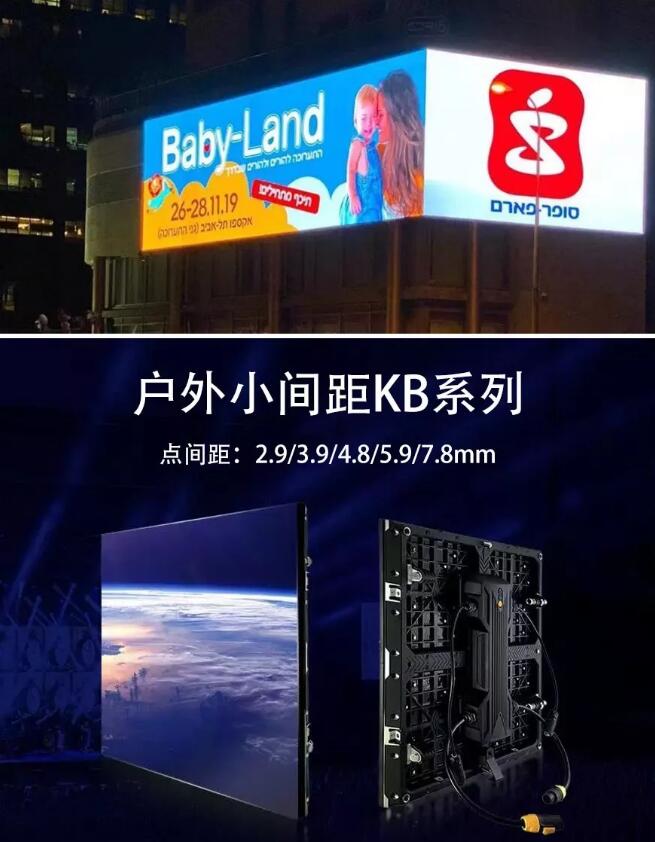 The combination of LED display screen and high-rise building is the result of the extension of modern city and the new direction of architectural art under the background of modern information age. It not only brings a new revolution to the construction of urban space, but also becomes a new carrier of cultural and artistic content and promotes the progress of social life. Lightking optoelectronics will also keep in mind the original intention of urban construction, maintain the original charm, with unique innovative display design to give the building vitality, so that the city life more colorful and wonderful!