With the continuous innovation of commercial display, people are increasingly pursuing aesthetic, fashionable and novel advertising methods. Commercial LED display screens have become the main choice for city image and advertising. The strong visual impact attractsmuch attention, brings a huge publicity effect, and also brings greater business value and income to investors.
Recently, Lightkingprovides a beautiful and dazzling "landscape" for Alaya Mall by LED display.Alaya Mall isthe largest and most comprehensive shopping mall in Manila, Philippines. It uses the unique product characteristics of LED displays to combine fashion, dynamic and trendy visual elements ,and the design styleof the mall building, which presents more exciting things to the mall.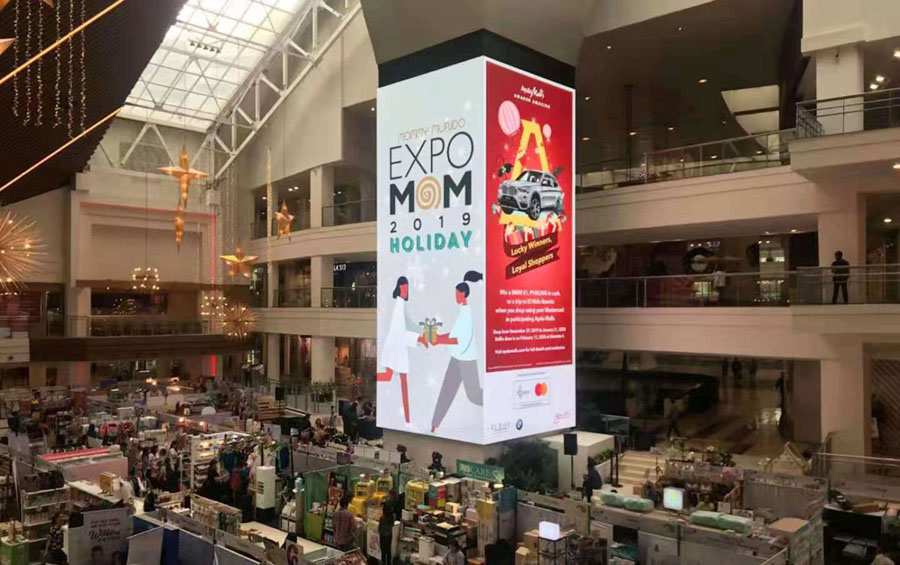 According to its interior high-end architectural design and exquisite decoration, the Alaya Mall shopping mall is installed Lightking's 180 sq.m indoor fixed products KingFlex (PRO) P2.8,to create three sides of right-angle large LED screen. Kingflex(pro) series can make each screen beautiful,flexible and changeable, completely full front maintenance. The picture quality is clear, lifelike, showing a multi-angle visual space.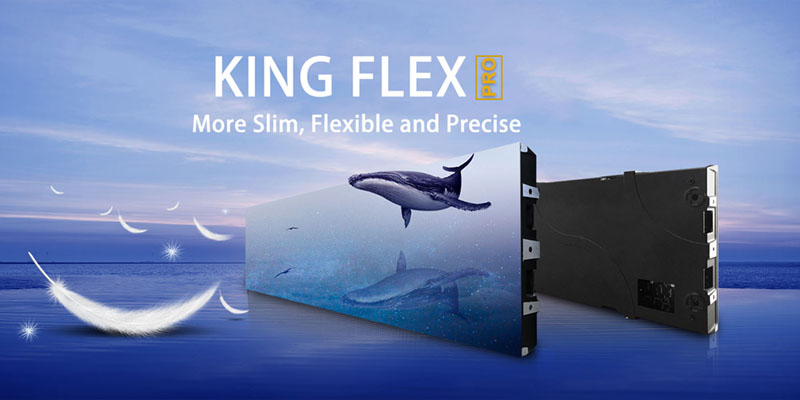 This large KingFlex (PRO) P2.8 LED screen is playing an important role for Alaya Mall, which is mainly used for launching news,ads and internal information of shopping mall,and investing advertisement,which has grabbed all attention in shopping malls, passers-by are all deeply attracted by its exquisite shape and high-definition display screen, and the creative splicing of the LED advertising screen makes the whole shopping mall feel completely brand-new.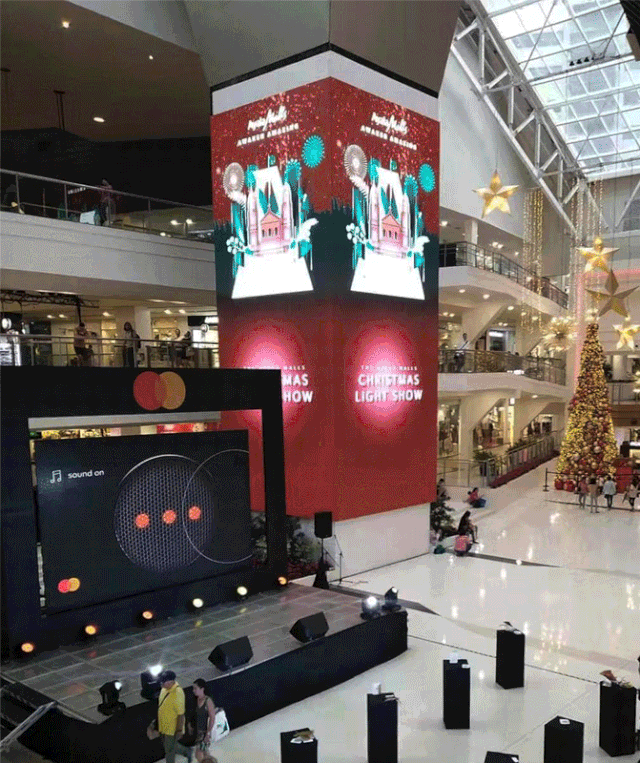 Innovation is the eternal theme of the times. The LED display project of Alaya Mall just reflects the innovation of the LED display solutions. It not only shows the changes in external appearance, but also innovatively interprets the design elements of the whole project from technology to content. Under the trend of intelligent innovation, Lightkingmust need to do a good job in technological innovation and upgrade, diversify design elements, combine with new technology,and create a comprehensive solution of creativity and taste,in orderto meet the needs of different scenarios, and give full play to its value.