In recent years, with the vigorous development of the entertainment industry, the wonderful visual presentation of stage of commercial events has brought huge business opportunities to LED rental screens, directly stimulating more and more display companies to invest in LED rental screens. The technical is also constantly optimized and improved. From iron cabinet to the current die-cast aluminum cabinet, with flexible and variable performance, easy assembly and dismantle, and large amount of information, the LED rental screen has become an important part of events.
Based on the characteristics of temporary commercial events, it is necessary to move frequently, repeatedly install and dismantle, so the requirements for the shape design, structure process and material selection of the LED rental screen are relatively high. Therefore, the LED rental screen adopts die-cast aluminum cabinet, which is light and thin, high precision, can be quickly installed, dismantled and convenient for transportation, and is widely used in various events, such as star concerts, conferences, TV stations, summit forums, anniversary celebrations, gala evenings, exhibitions, venues etc.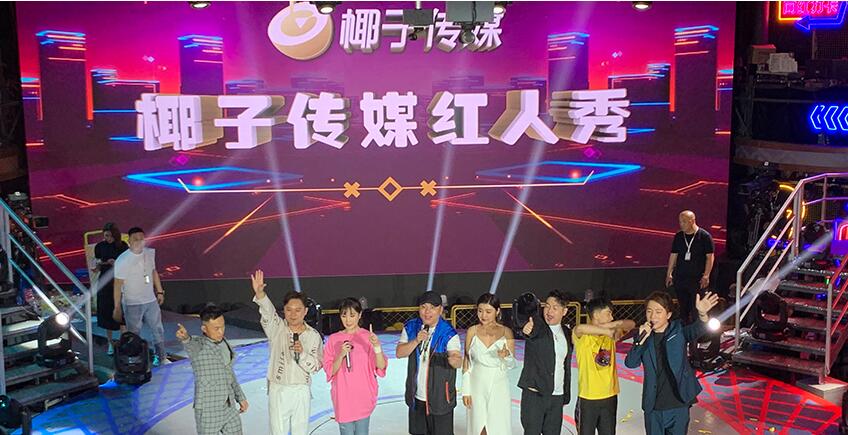 In various events, LED rental screen is the main carrier of information presentation. LED display can simulate real scene and reproduce nature; more flexible than the traditional displays, the virtual picture created by it gives us the space to imagine, thus achieving the perfect combination of light shadow and art. On one hand, LED rental screens can be used to create different stage shapes, which can express the expressiveness and rendering atmosphere of the whole event, create a cool visual impact, and present a different visual experience to the audience. On the other hand, LED large screen can make the distant audience clearly enjoy the performance, enjoy the fun brought by the performance and the jubilant atmosphere of the scene.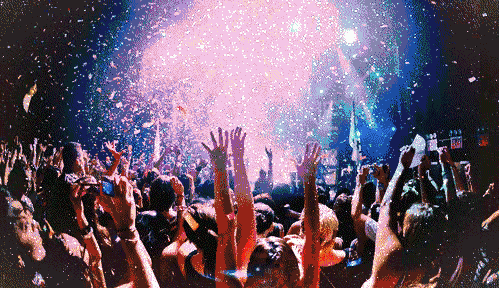 In general, the LED rental screen has become the main performance carrier for all kinds of event to pursue visual effects. Let's walk into Lightking, and learn about their colorful and stunning visual rental screen products and featured projects.
Extraordinary, excellent performance!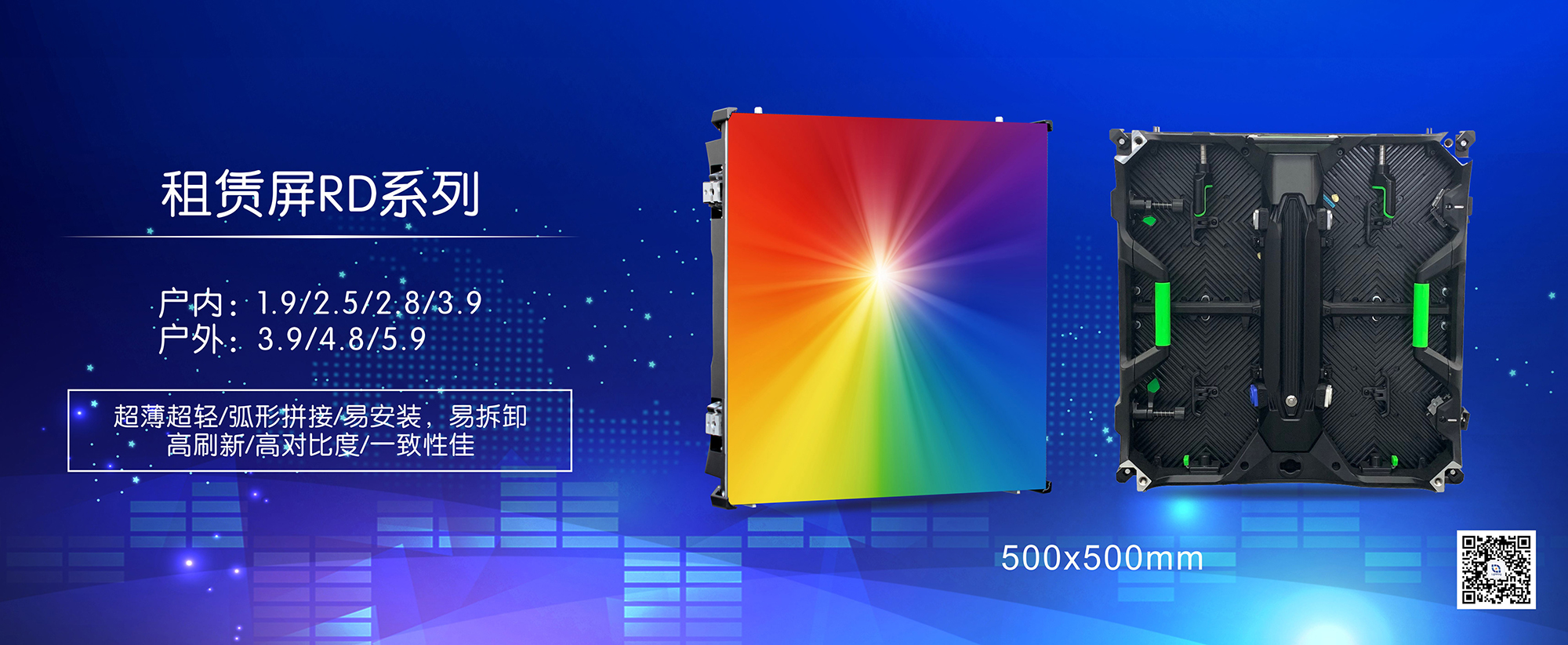 【Russian THT TV Show】 ТНТ TV is a Russian Federation TV station founded in 1997 and is recognized as one of the five most popular TV stations in Russia.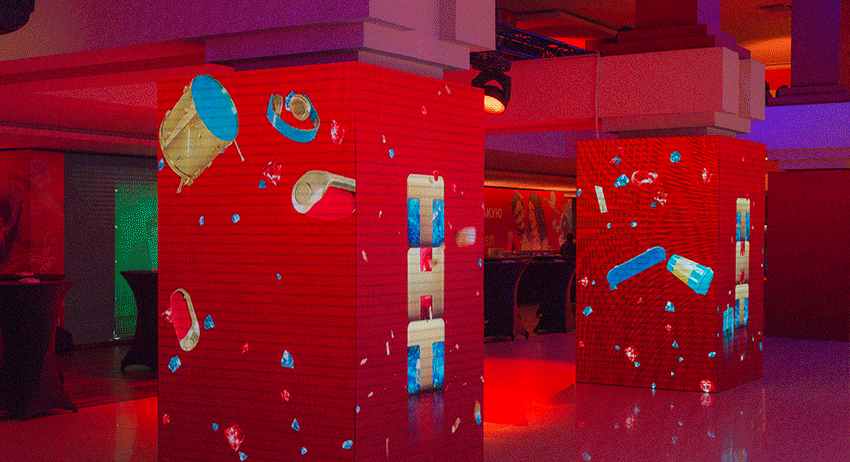 【CCTV Variety Festival】"Variety Festival" is a large-scale live-action variety show, which is positioned in a high-level professional variety show.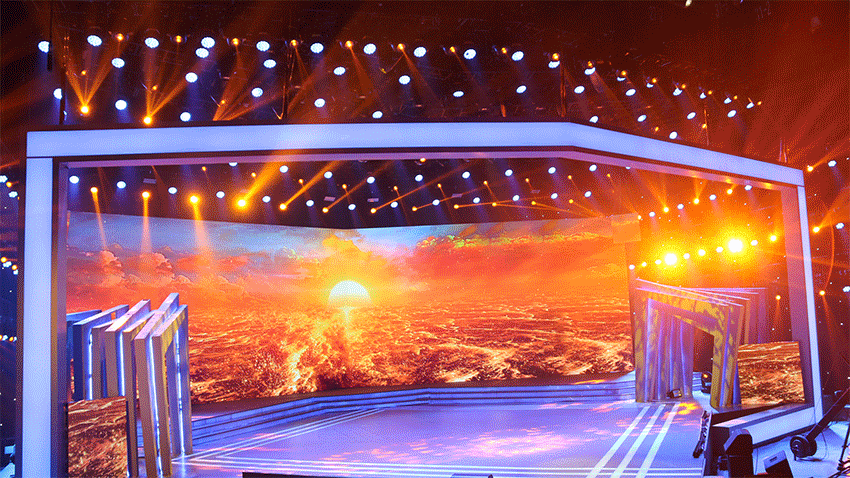 【Bosideng Product Launch】 Bosideng's " The only selected brand in Garment Industry for National branding plan Launch " was held at the Beijing Water Cube. The Bosideng's selection of the national branding plan is an affirmation of its professional quality, ingenuity and international status.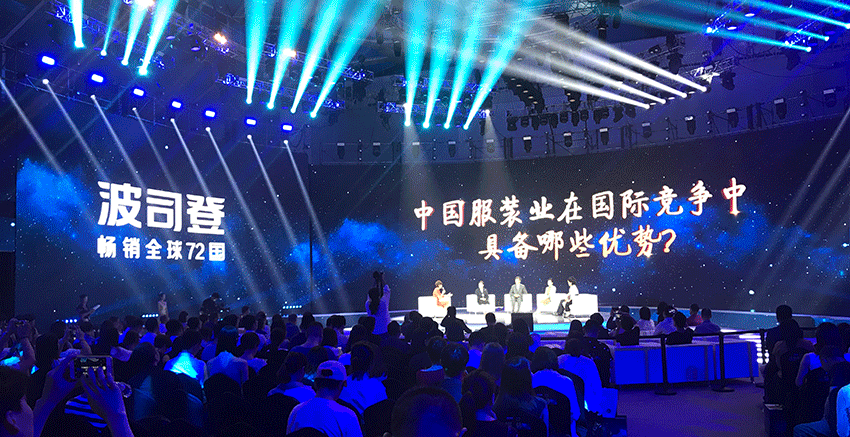 【Qingdao Phoenix Music Festival】