With the rapid development of society and informatization, people have increasing requirements and higher expectation for the display of information. LED display with clear image and high colour revivification is becoming more and more preferred, meanwhile LED display technology, products and the solution has been continuously upgraded. Evidently and especially, the fine pixel pitch LED display has been becoming a shining star in the LED display market.






In order to meet the market demand and promote the development as well as progress of the fine pixel pitch LED display industry, Lightking launched a new generation of GOB fine pixel pitch products MH series (0.9, 1.2, 1.5, 1.8mm) in mid-June 2019. MH series is optimized and upgraded on the basis of the technology of MR/MC series fine pixel pitch display. In addition to easy installation, good flatness, large viewing angle and other product features, some aspects such as splicing precision, anti-collision design, contrast, refresh rate The low-light and high-ash technology has also improved a lot more than before. It not only meets the requirements of high-speed development information display, but also brings the wonderful visual field of LED display to the audience!



Lightking's MH series distinguish themselves in below features, for instance, the module backplane is made of aerospace material (the same model as the A380 body), ensuring accuracy and stability; what's more, GOB packaging technology make the MH not only waterproof and dustproof,but also anti-collision and anti-UV...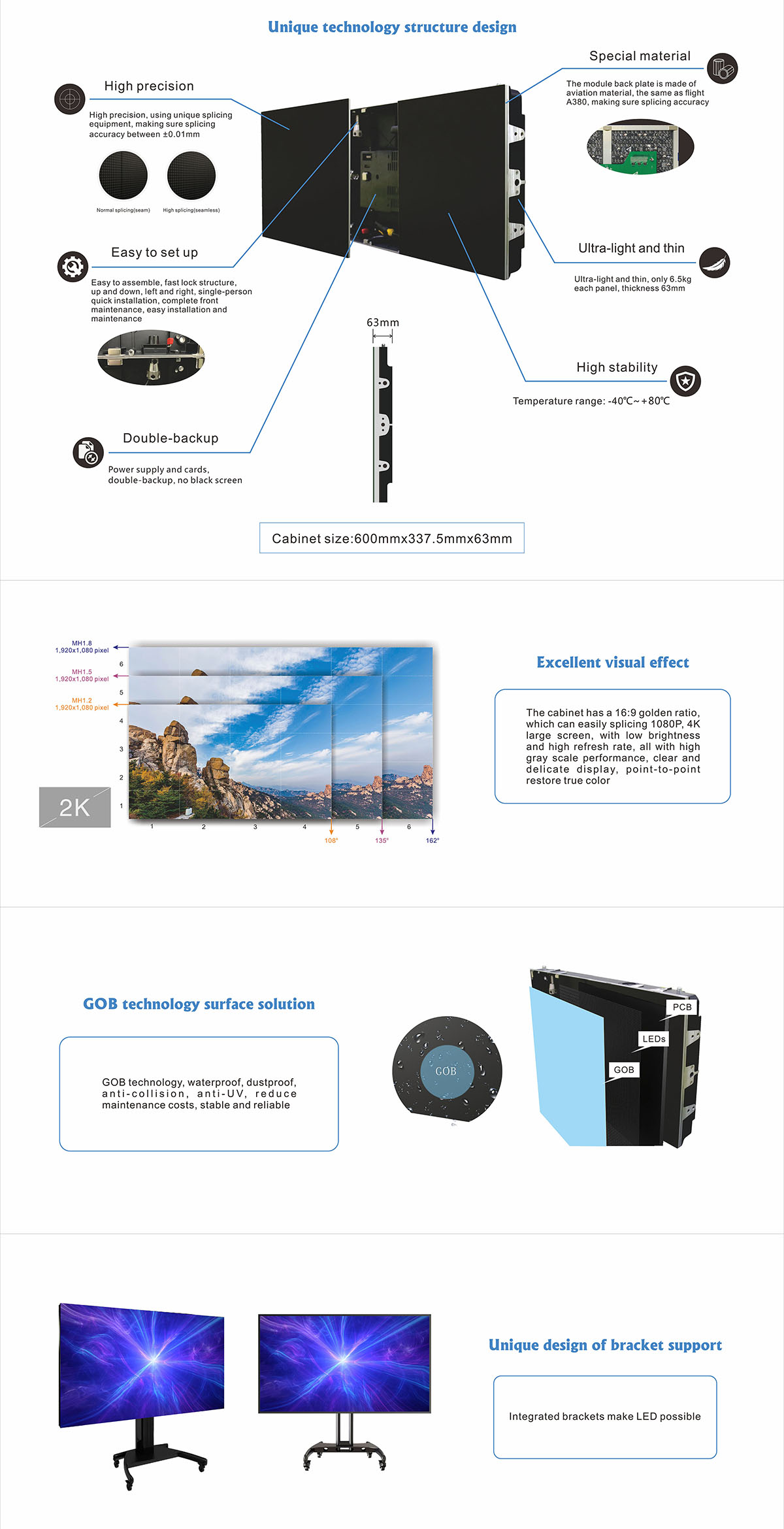 (Click the pic for more details)
MH series has absolute advantages in product performance and cost performance. It overcomes the common disadvantages in the traditional display technology, such as low stitching precision, poor moisture-proof effect, poor color reproduction and glare.




his product is not only Lightking's crystallization of complying the science and technology innovation development, but also the achievement for the wider market application in the future. It is perfectly suited to display system solutions such as government agencies, large enterprises, and broadcasting and television media. What's more, it has become a messenger who bring with more efficient communication and effective use and sharing of information in the new age.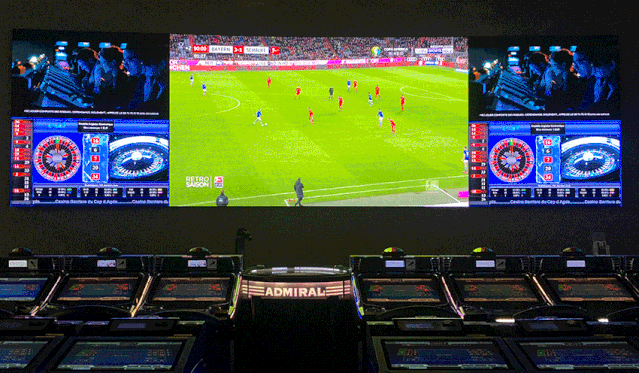 (Some case pictures of Lightking fine pixel pitch displays)



As an time-honored enterprise in the LED display industry, Lightking has always adhered to the concept of innovation, win-win cooperation, and constantly provides customers with perfect and mature personalized solutions. Focusing on technology, ingenuity and perfection, Lightking devotes to be one of the world's most influential LED screen benchmarking companies.